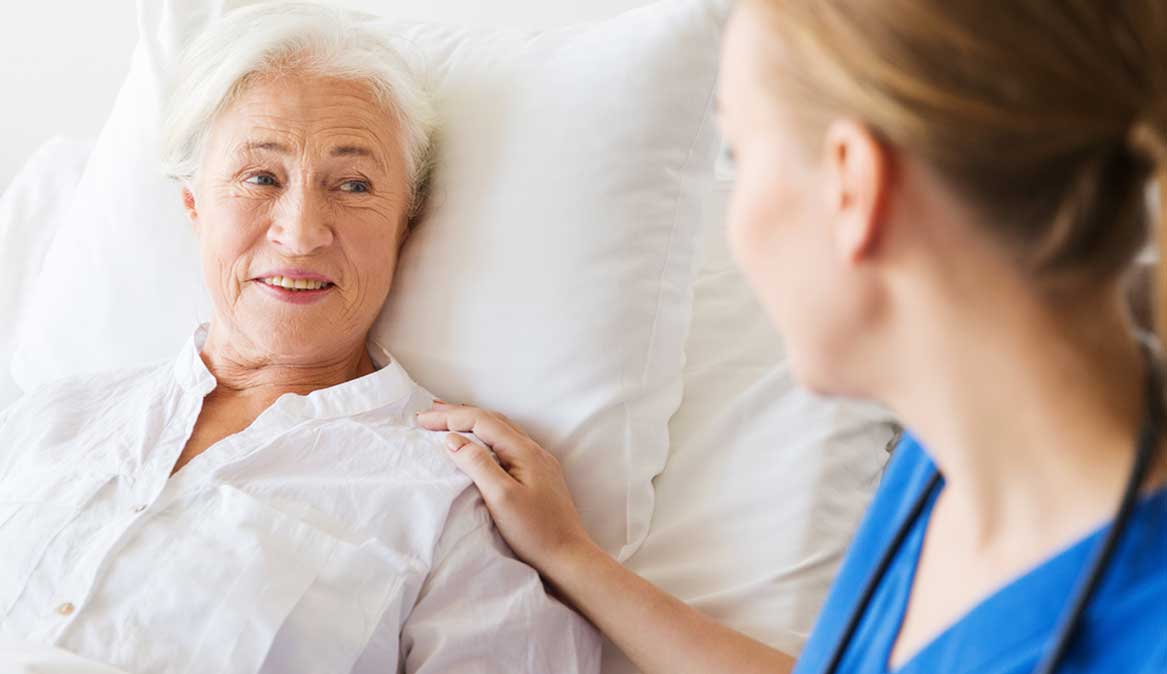 We provide you with your own private nurse in hospital to work in collaboration with the hospital staff.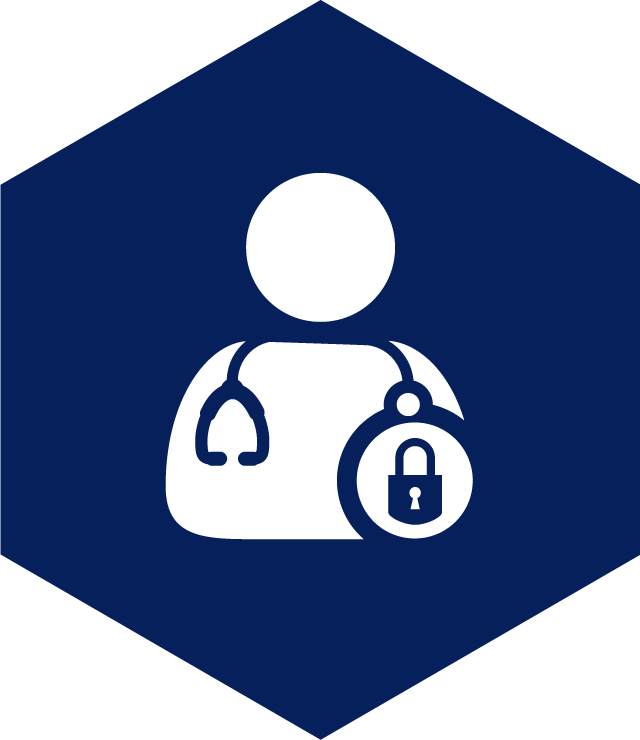 How we can help

Having your own private Registered Nurse or Assistant Nurse during your stay in hospital allows you to focus on recovering, whilst we focus on your care.
Our staff are clinically experienced and up-to-date with current practices.
When hospital staff are thinly-spread and patients are at their most vulnerable, it is of great comfort to know that you can have your own nurse to care for you. Our staff work together with the hospital staff to ensure that your needs are attended to, when you want them to be attended to. We give you complete peace of mind as we work in consultation with your GP, your specialist and others involved in your healthcare to help you get on the road to recovery as quickly as possible.
We provide knowledge and expertise to remove the stress from families. Our professional nurses, carers and companions are experienced in providing care, and focus on making the transition from hospital to home a smooth and easy process.
Care you can trust.
Please call us for a no-obligation, friendly chat to discuss how our award-winning services can help you.
WE ARE AVAILABLE 24|7 TO TAKE YOUR CALL