Register With Us
Simply register your interest via our online form, and we will be in contact to arrange an interview.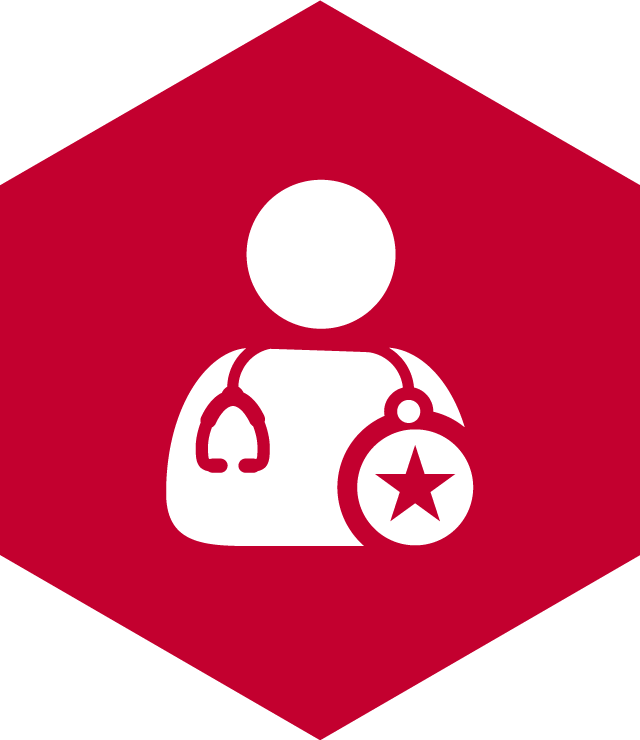 Step 1: Register with us via our online form
Step 2: We will call you
Once you've submitted the online form, a member of our team will contact you to discuss and arrange an interview.
Once an interview has been set, we will send you a link to another online form which will take approximately 20 minutes to complete and must be completed, preferably 24 hours, prior to your interview.
The form will require details such as:
Summary of qualifications and experience
Contact details of up to 3 referees
Proof of vaccinations
Step 3: Attend Interview
You will also need to bring the following with you to your interview:
Passport & drivers licence – or an alternative 100 points of ID
Tax file number or proof you have applied for one
Bank details – name of your bank, the BSB and your account number
Superannuation details – we can provide a fund for you if you don't have one
National police check
Working with children check
Current CPR, first aid & manual handling evidence
Overseas Nurses
Are you moving to Australia or looking to combine travel with a working holiday?
At 24|7 Nursing + Medical Services we cater for overseas nurses, no matter what their plans are.
EMPLOYEE TESTIMONIALS
I have loved working for this agency. They are so supportive and accommodating and you really feel like you are part of team 24/7 Nursing, despite it being an agency. As a nurse here in Australia doing some traveling, this agency allows for the perfect work/life balance! You get to choose when you want to work and where you want to work … what more could you ask for?

Occupational Therapist

After returning from the UK I was unsure of where I wanted to work or what I wanted to do so a friend recommended I join 24/7 Nursing. 4 years later I am still with this amazing agency. I worked full-time casually for 3 years and now I'm back at Uni, I work part-time. 24|7 Nursing always get me the shifts I want. I feel like part of the family at this stage. They are THE BEST!!

Very professional and accommodating agency. Everyone so friendly and helpful. Great agency to work for.

Registered Nurse

Best nursing agency in Sydney!

Registered Nurse

Staff are really professional and approachable. They will do their best to update you if there is available shifts everyday. It's also a plus that you can call them 24 hours 7 days a week which is very convenient and accessible. Services are really good. Members and staff of 24/7 Nursing are professional and well trained. I'm very proud to be part of this nursing agency and wouldn't hesitant to endorse them to anyone who needs assistance with home care services, etc.

Registered Nurse

Highly recommend this agency … really friendly staff, variety of shifts in nursing homes and hospital … good pay rate compared to many other agencies.

Assistant Nurse

It's a great nursing agency to work for. The staff are always very helpful and supportive.

Registered Nurse

Excellent nursing agency in Sydney. Evelyn and all of the team are extremely professional, yet warm & welcoming. Straight forward registration and the team work hard to get their nurses shifts within their chosen specialty. Highly recommend any nurse to join 24/7 Nursing.

Paediatric and General Registered Nurse