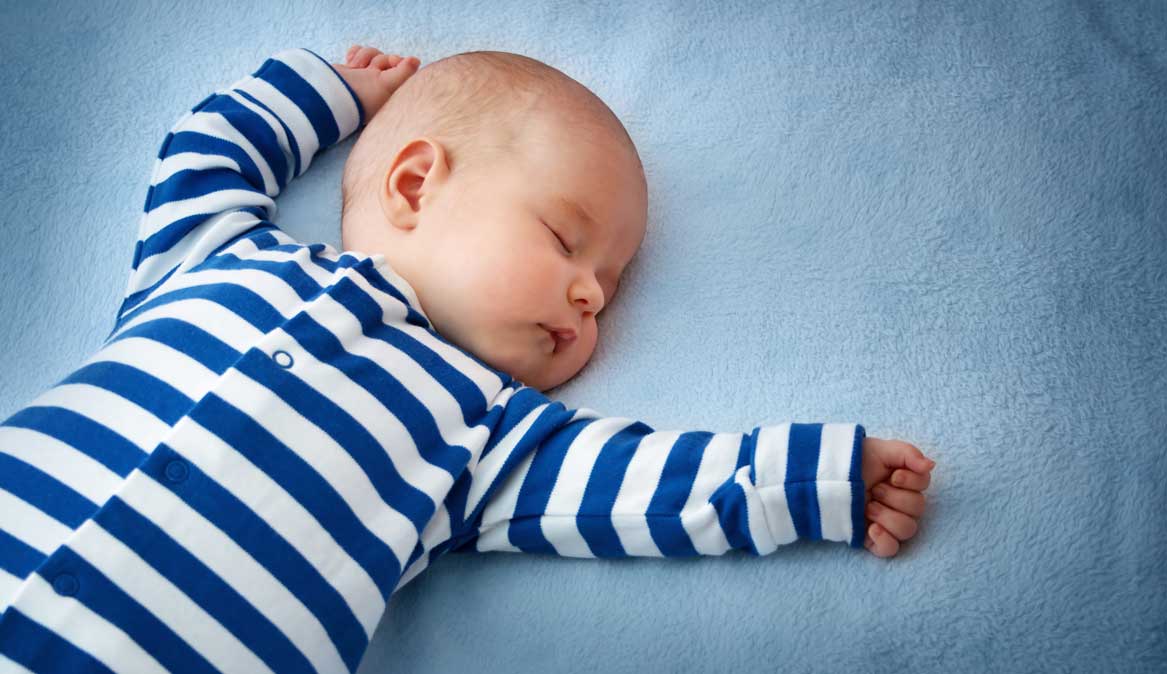 Our experienced paediatric and maternity nurses and childcare specialists can provide you with all the support and assistance you may need.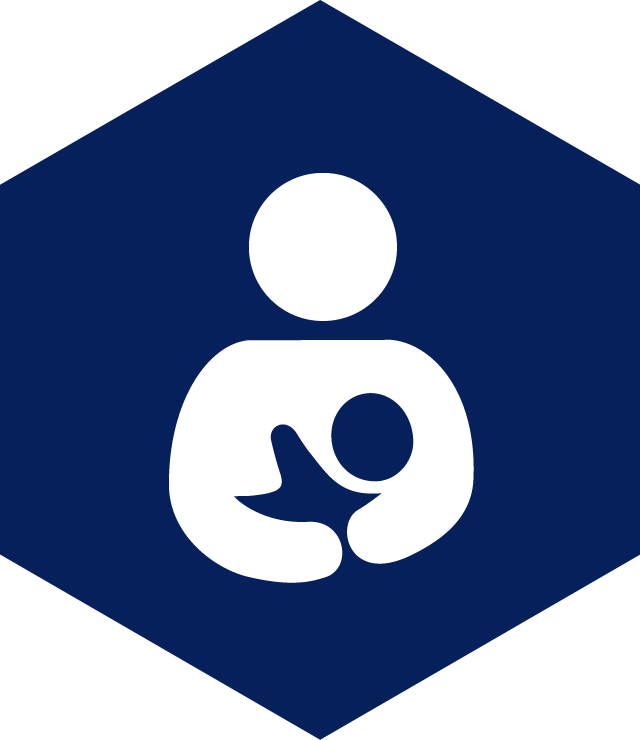 How we can help

Our staff are highly-experienced, qualified childcare professionals. They adore children and love the work that they do.
24|7 childcare staff are fully invested in the children's development and wellbeing. They ensure the healthy mental, physical and emotional growth of the children they are caring for.
Services we offer include:
Newborn settling
Breastfeeding advice and assistance.
Toddler and baby sleep issues
Respite care to give mum and/or dad some time out.
Babysitting
Nannying
Before and after school care
We conduct a rigorous interview in an effort to ensure a perfect match for every family. We pay particular attention to the candidate's personality, general demeanour, enthusiasm, interests, skills, creative ability and their experience with children, along with their availability.
All of our staff are:
screened and personally interviewed
reference checked
police and working with children checked
24|7 childcare staff are able to respond in an emergency and are trained in CPR and First Aid. They will also be proficient in:
Health and Safety including:

Nutrition/food/beverages/dietary requirements
Emergencies and evacuation
Sun protection
Water safety

planning social activities
following and assisting with the pre-school education curriculum
providing feedback
experienced in caring for children with a disability or special needs
We recruit candidates from all over the world who can speak different languages and possess various skill sets. However, all our staff are proficient English speakers.
Heading
Insert first para H5
Insert text
Care you can trust.
Please call us for a no-obligation, friendly chat to discuss how our award-winning services can help you.
WE ARE AVAILABLE 24|7 TO TAKE YOUR CALL