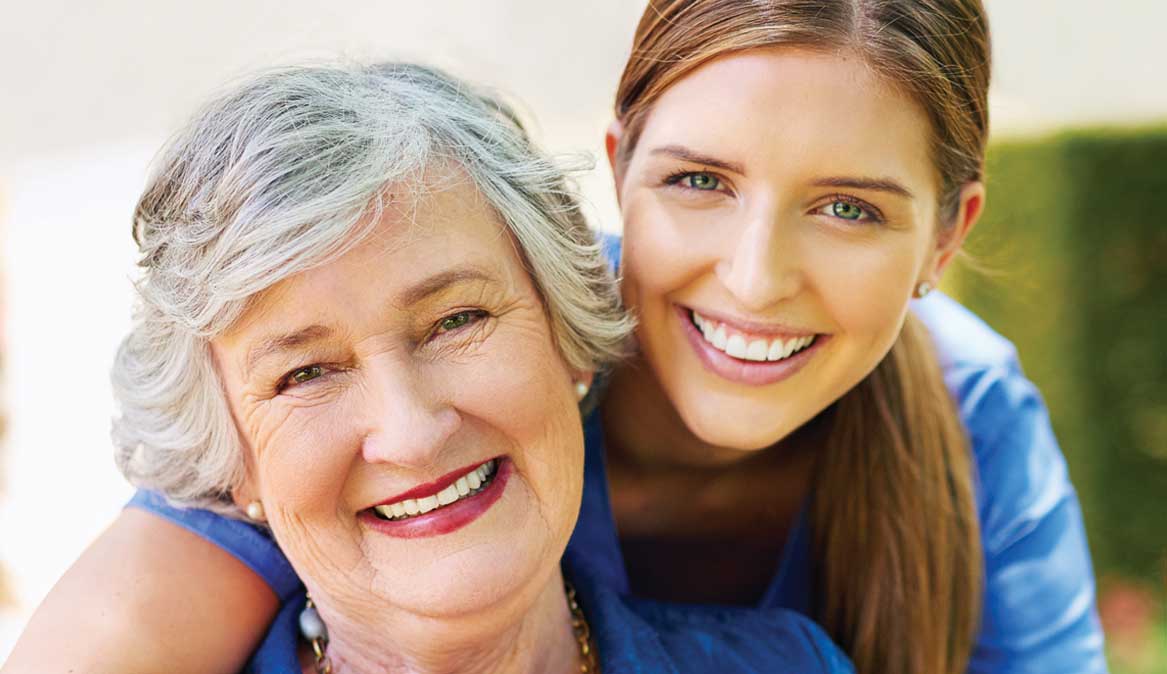 With an unwavering support for our clients and their families, we offer a holistic and multi-disciplinary approach.
Our team of dedicated and experienced staff ensures our clients are able to remain in the comfort of their own home, with care they can trust.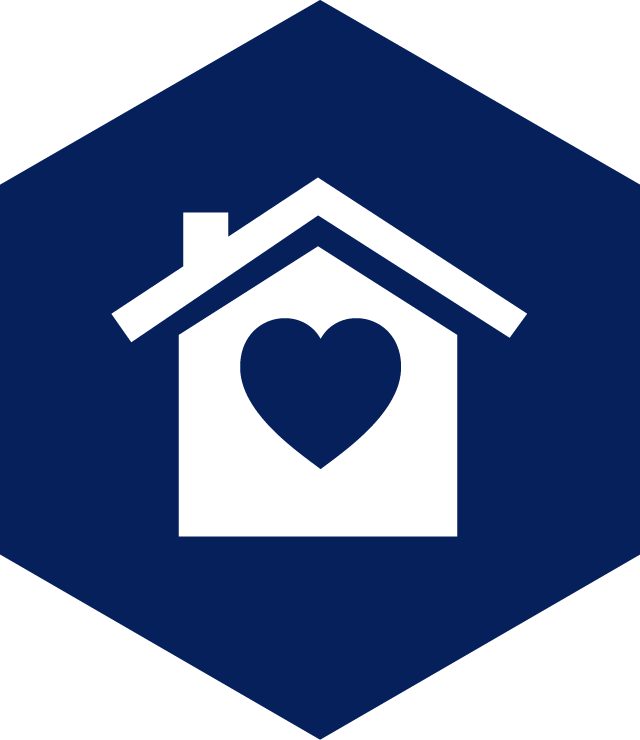 Homecare Services You Can Trust

We have teams of Registered, Enrolled and Assistant Nurses available, as well as an array of carers and companions all handpicked to suit your needs.
We understand that sometimes people don't know what level of care they need. We can help you at every step along the way. All the care we provide is planned in consultation with our clients and their families. We work together with GPs and other specialists to ensure that every need is met and taken care of.
We understand the importance of having continuity of care. Building a rapport is one of the most important aspects of caring. It provides a greater sense of security for the patient and the family and promotes best patient outcomes.
Our award-winning services cover all aspects of aged care needs for people wanting to remain in the comfort of their own home for longer.
We can assist with:
Personal care –bathing, showering, dressing, mobility assistance
Clinical management of every level of care including dementia care, palliative care and respite care
Sourcing and providing equipment
Health assessments, creating care plans and plan management
Shopping, meal preparation and light household duties
We provide all the care necessary to assist our clients with their choice to remain at home and ultimately avoid hospitalisation or admission to a long-term care facility. We tailor our services to suit our clients' individual needs. By using our aged care services, you can have peace of mind and absolute confidence in our service.
For clients that don't require any clinical care our carers and companions are available to help improve the quality of everyday life through social interaction, fellowship and friendship.
We provide knowledge and expertise to remove the stress from families. Our quality, experienced & professional nurses, carers and companions focus on providing one-on-one care.
Our services are tailored to suit the individual needs of every client and we guarantee that all our clients:
receive the highest quality service and staff
have their privacy respected and confidentiality assured
have their physical, social, cultural, spiritual and emotional needs taken into consideration
have access to 24 hour support
OUR PRIVATE + HOMECARE SERVICES
OUR PRIVATE + HOMECARE SERVICES
Care you can trust.
Please call us for a no-obligation, friendly chat to discuss how our award-winning nursing services can help you.
WE ARE AVAILBLE 24|7 TO TAKE YOUR CALL