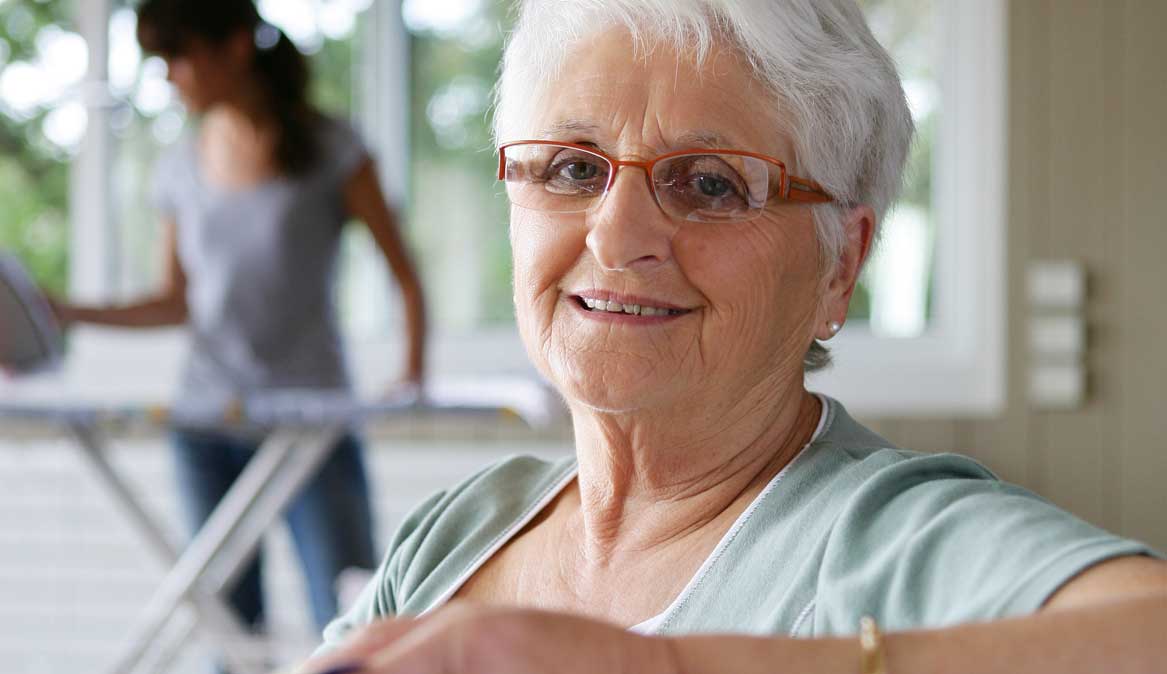 Sometimes a little extra help with daily tasks that are becoming more difficult can make a world of difference.
How we can help

We understand that as we age most people want to live as independently as they can in the comfort of their own home. Our staff can assist with a variety of housekeeping services.
This includes assistance with:
Preparing meals and snacks
Shopping
Light domestic duties.
Our services are tailored to suit the needs of the individual. We have over fifteen years' experience in placing staff. When we provide a staff member we not only ensure that they have the right experience, we also consider their personality. Our aim is not just to provide help, but to place the right person that can provide the help you need.
Some clients may require care for a specific period of time, those convalescing or family members needing respite. We can also provide assistance when it may be difficult for you or a family member to maintain care of the duties and responsibilities of running a home.
We provide knowledge and expertise to remove the stress from families.
We operate 24 hours per day, 7 days per week. There is always somebody to talk to.
Care you can trust.
Please call us for a no-obligation, friendly chat to discuss how our award-winning services can help you.
WE ARE AVAILABLE 24|7 TO TAKE YOUR CALL