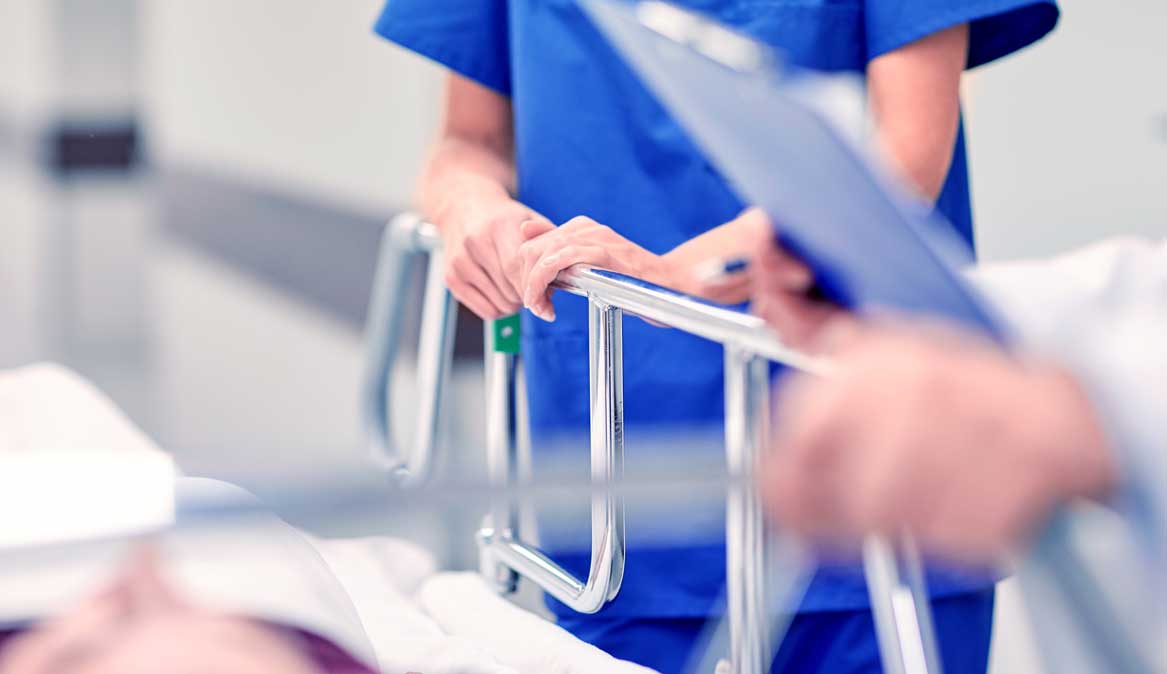 Our wonderful staff can be provided on a full time, part time or casual basis to a wide range of facilities throughout Sydney.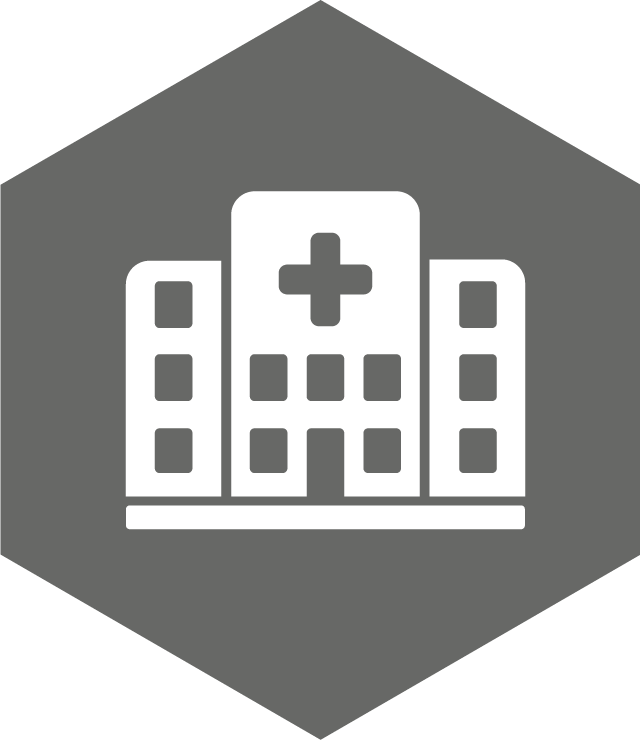 Where we provide our services

We provide staff, and hold many preferred provider agreements, to a broad array of facilities from public and private hospitals, aged care providers, clinical research facilities, general practices, dental surgeries and private homes, to amusement parks, media companies, schools and universities.
We are contactable 24 hours a day 7 days a week to provide:
Registered Nurses
Enrolled Nurses
Assistant Nurses
Theatre & Recovery Nurses
Paediatric Nurses
Day Surgery Nurses
Intensive Care Nurses
Emergency Nurses
OHS Nurses
Psychiatric Nurses
Immunisation Nurses
Midwives
Justice System Nurses
Disability Nurses
Drug & Alcohol Nurses
Wardsmen & Orderlies
Laboratory staff
Pharmacists
Medical Receptionists
Educators
We are committed to working in partnership with our clients and tailor our services when needs vary. We provide an excellent service with a high calibre of staff for optimum patient care.
We ensure that all our staff can communicate in English and that they are knowledgeable and experienced in their chosen area of speciality. Our clients can be confident that they will receive the best service and staff available
Care you can trust.
Please call us for a no-obligation, friendly chat to discuss how our award-winning services can help you.
WE ARE AVAILBLE 24|7 TO TAKE YOUR CALL