Clinical Research Jobs
Providing employment opportunities that cater to your lifestyle.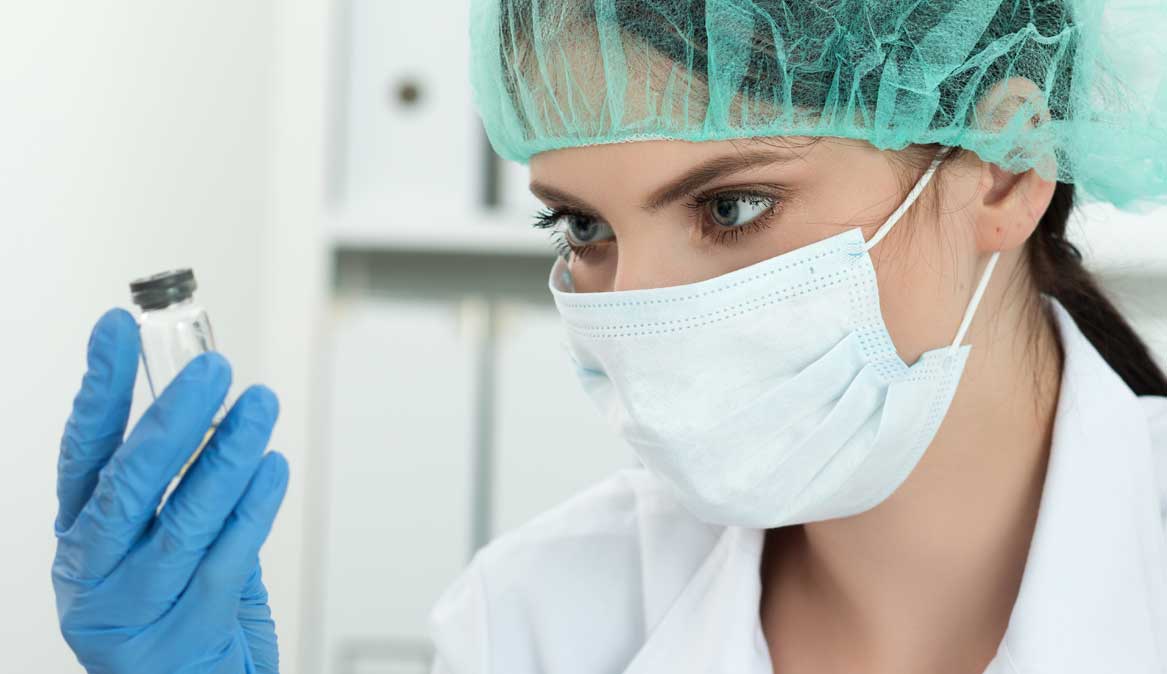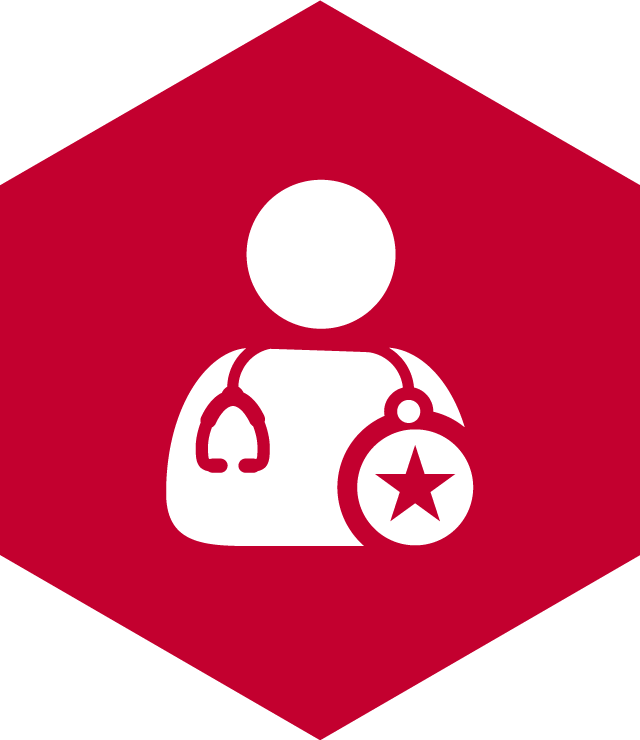 Work with us
Finding a clinical research job that fits into your schedule, is what we do best.
24|7 Nursing Agency has exciting opportunities for Australian and overseas nurses in the world of clinical research positions.
Clinical research has brought significant improvements in the human condition and quality of life. People are living longer and healthier lives, due to many remarkable advances evolving out of clinical research activities.
We can place you in many clinical trials around the Sydney area, and in many varied shifts that suit you. As the first choice of the majority of hospitals throughout Sydney, and with a contract with a major pharmaceutical company, we are able to offer you the shifts and locations that you want, all over the city and beyond.
You must have venepuncture & 12 –lead ECG skills. Previous experience in research and knowledge of GCP in clinical trials would be an advantage, but not essential.
We are the preferred provider for many clinical research facilities + pharmaceutical companies.
You choose when and where you want to work and leave the rest to us.
To work with us as a Clinical Research Nurse you will need:
Qualifications

Venepuncture and 12 – lead ECG skills essential.

Experience

• Previous experience in research and knowledge of GCP in clinicial trials would be an advantage, but not essential.

Registration

Be registered with the Australian Health Practitioner Regulation Agency (APHRA)

Checks

• A national police check

• A working with children check
EMPLOYEE TESTIMONIALS
I have loved working for this agency. They are so supportive and accommodating and you really feel like you are part of team 24/7. As a nurse here in Australia doing some travelling, this agency allows for the perfect work/life balance! You choose when you want to work and where you want to work...what more could you ask for?

insert speciality

After returning from the UK I was unsure of where I wanted to work or what I wanted to do so a friend recommended I join 24/7. 4 years later I am still with this amazing agency. I worked full-time casually for 3 years and now I'm at Uni, I work part-time. 24|7 always get me the shifts I want. I feel like part of the family at this stage. They are THE BEST!!
Employment you can trust.
Join the 24|7 team for fabulous rates of pay and great working conditions.

WE ARE AVAILABLE 24|7 TO PROVIDE SUPPORT