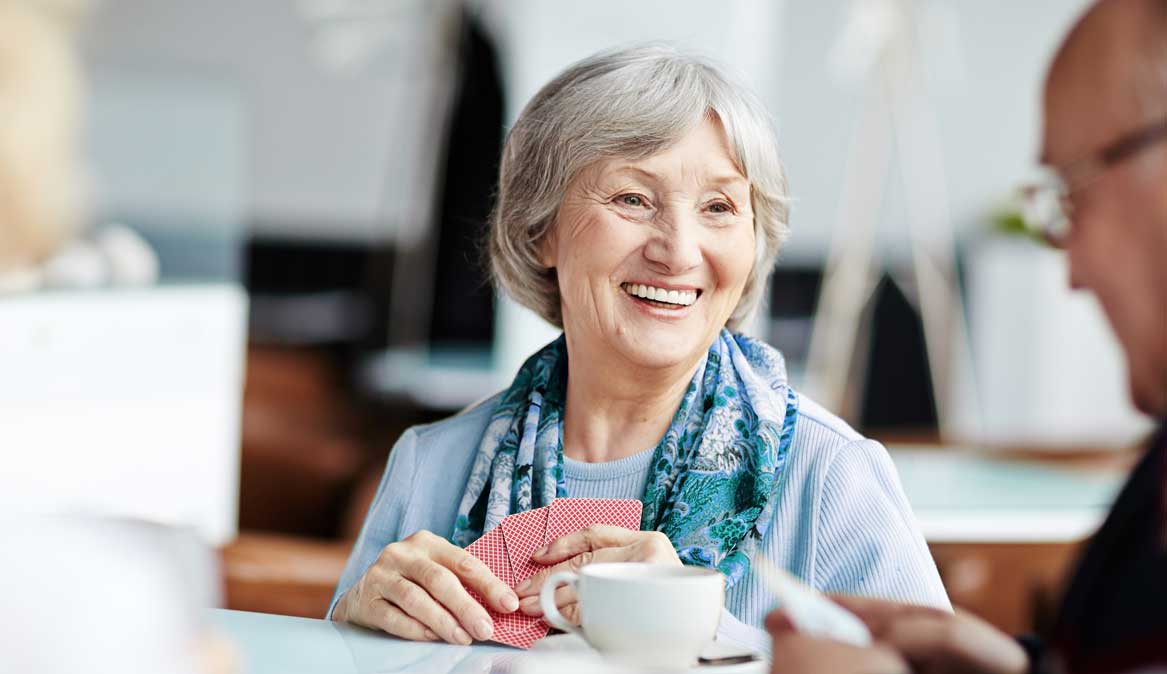 We can chaperone to formal functions or social activities, and ensure care and assistance are provided.

How we can help

Families love attending functions such as weddings, christenings and birthday parties. Quite often though there needs to be that "someone" who has to be the designated carer and or driver for a family member that may need help or assistance.
We can be "that someone" for you. We have staff that can assist you or a loved one to socials engagements. Our staff blends seamlessly into the situation by being appropriately dressed for the occasion and will tend to all the needs of the family member, including:
Assistance getting ready for the occasion
Taking them to the event location(s)
Assistance going to the bathroom
Assistance with meals
Being taken home when ready to leave
Our staff will SMS/call a nominated member of the family to let them know that their family member is safe and settled back at home.
We provide knowledge and expertise to remove the stress from families. Our professional nurses, carers and companions are experienced in providing care.
We are contactable 24 hours a day 7 days a week to provide the following services:
Heading
Insert first para H5
Insert text
Care you can trust.
Please call us for a no-obligation, friendly chat to discuss how our award-winning services can help you.
WE ARE AVAILABLE 24|7 TO TAKE YOUR CALL