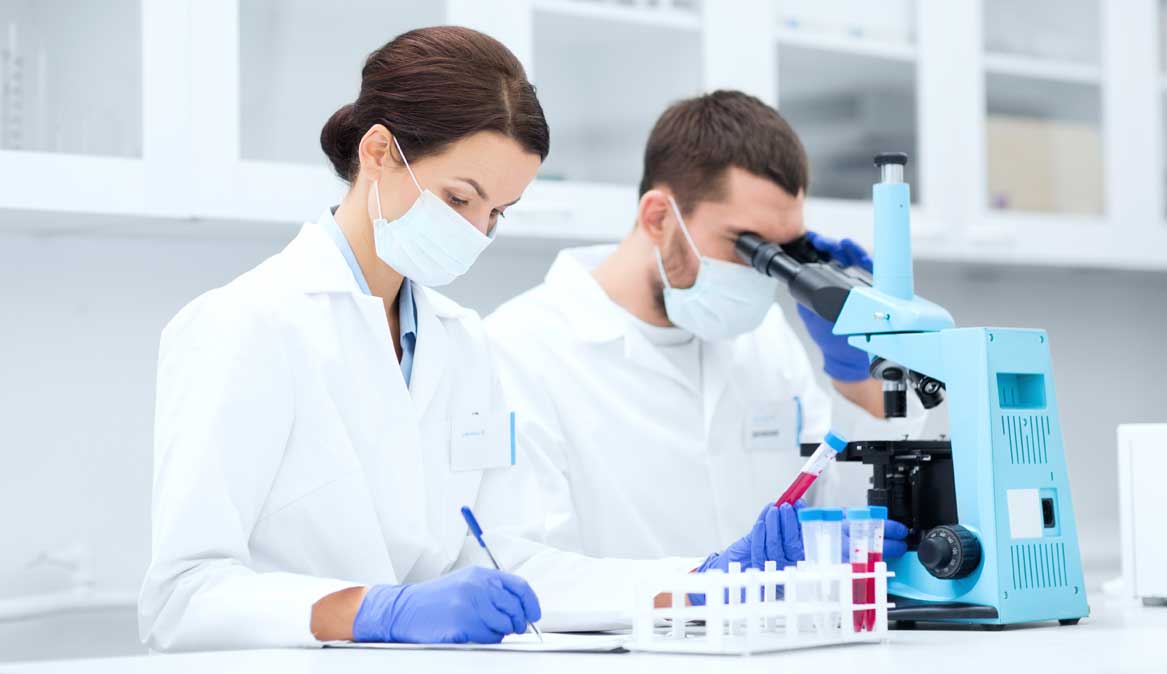 With the increasing complexity of clinical research and its regulation, a greater level of knowledge and expertise is required for all staff involved in the clinical trials process.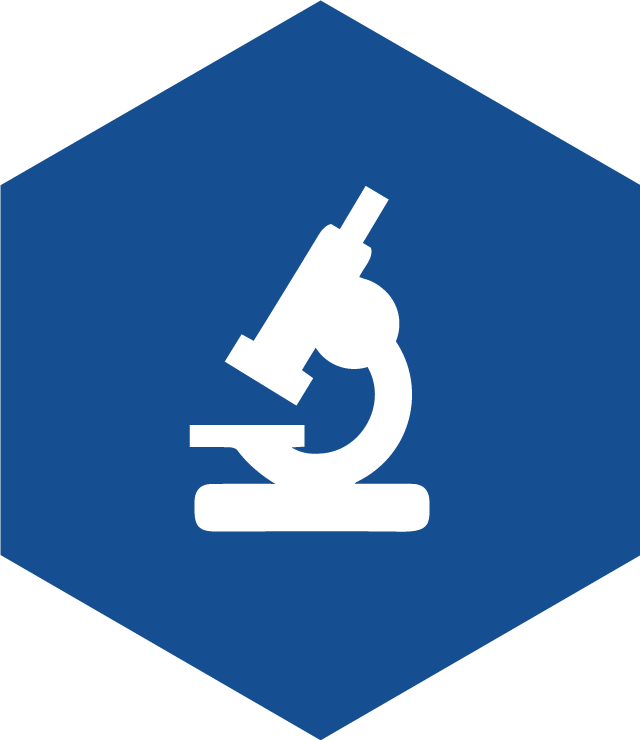 Specialised Experienced Staff

We specialise in providing staff for clinical trials. Our staff are experienced in all phases of trials from Phase I through to Phase IV clinical trials.
We provide:
Clinical Trial Nurses
Laboratory Staff
Clinical Project Managers
Pharmacists
Recruitment staff
Interpreters
Our clinical trials staff are multi-skilled in the management of clinical trial protocols, as well as other key responsibilities, such as, managing staff resources and clinical trial data, monitoring and reporting study progress to sponsors, clinical investigators, ethics committees and regulatory agencies. Our staff are skilled, experienced, ethical and focused.
They have:
Excellent working knowledge of ICH-GCP, GMP, GLP
Excellent working knowledge of ethical & regulatory requirements
Compliance with mandatory SOPs as per clinical trials
Excellent interpersonal skills
The ability to work well autonomously, as well as in teams
Excellent organisational skills
The ability to focus on detail & quality work
We have an excellent reputation and are committed to working alongside our clients.  Having proven recruitment strategies, we have established an enviable database of staff.  We work quickly to deliver your needs and provide you with the very best service and research staff available.
Service you can trust.
Please call us to discuss how our award-winning services can help your organisation.
WE ARE AVAILBLE 24|7 TO TAKE YOUR CALL