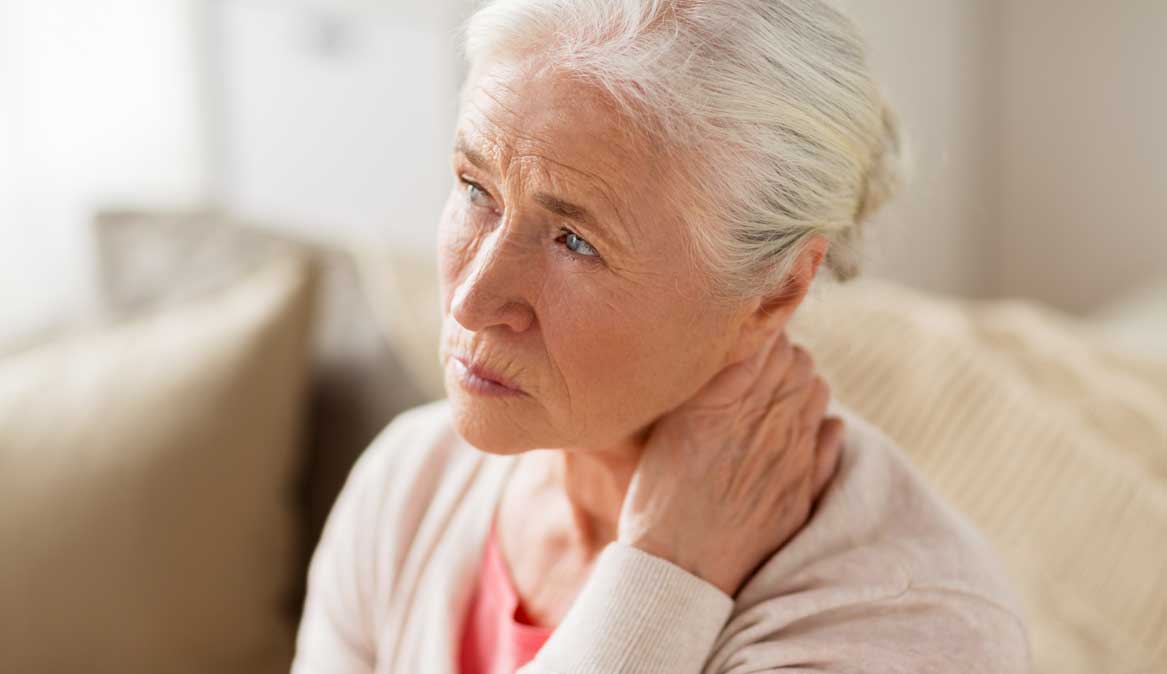 Our award-winning services provide all aspects of dementia care for people wanting to remain in the comfort of their own home.
How we can help

We provide empathy, understanding, knowledge and expertise to help alleviate the stress felt by families.
Our professional nurses, carers and companions are experienced in providing dementia care and elderly care services. We understand the stress involved and we focus on making the transition to requiring help a smooth and easy process.
We can assist with:
Personal care – bathing, showering, dressing, mobility assistance
Clinical management
Sourcing and providing equipment
Health assessments, creating care plans and plan management
Shopping, meal preparation and light household duties
Sometimes the most difficult aspect for families caring for a relative with dementia at home is dealing with challenging behaviours. We can provide education on how to recognise and manage some of the common emotions that dementia sufferers experience, such as, aggression, depression, anxiety and agitation.
Some helpful strategies are:
Remain calm.
Keep the environment quiet, safe and free from clutter.
Speak in a clear, quiet, reassuring voice.
Keep instructions simple.
Distraction is often one of the most useful approaches. Try to distract with activities usually enjoyed or something that has a purpose.
Use encouraging language.
Answering repetitive questions.
Some clients may require care for a specific period of time, those convalescing or family members needing respite. We can also provide assistance when it may be difficult for you or a family member to maintain the duties and responsibilities of running a home.
We operate 24 hours per day, 7 days per week. There is always somebody to talk to.
Care you can trust.
Please call us for a no-obligation, friendly chat to discuss how our award-winning services can help you.
WE ARE AVAILABLE 24|7 TO TAKE YOUR CALL