Introducing 24/7 Contact Solutions our high-quality Australian-based Contact Centre services, where each call is seen as an opportunity to connect, providing a quality service to clients and their callers.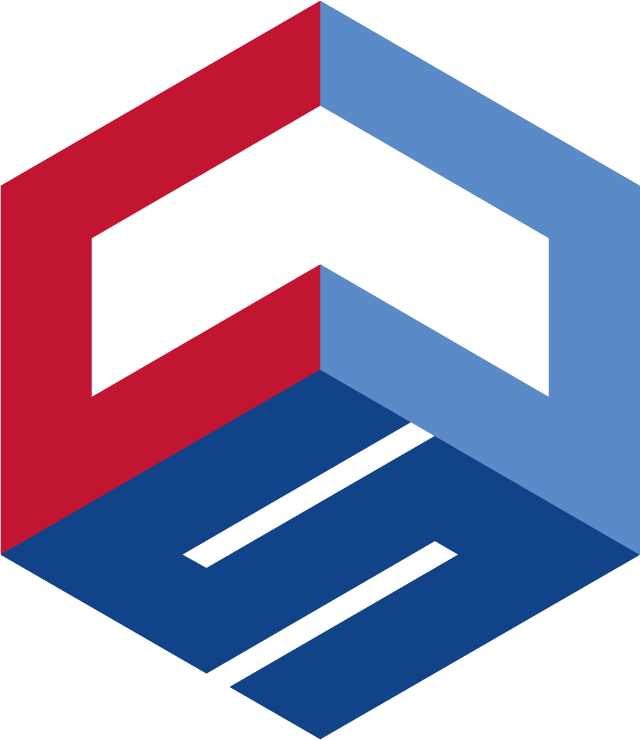 24/7 Contact Solutions

An agile and reliable service provider for some of Australia's largest national organisations and governments.
We can provide a qualified and experienced contact centre workforce for short-term and long-term campaigns. With a highly adaptabe workforce, we specialise in supporting clients who require service with minimal notice from a crisis or natural disaster to a sudden surge in contact centre requirements for any reason.
Why Choose 24/7 Contact Solutions
We have experience across broad industry sectors, from healthcare to insurance and travel.
With an extensive workforce of experienced clinical and non-clinical agents available at minimal notice, we can support your business to quickly and effectively deliver a positive customer experience.
Our motivation to achieve the highest standards as an organisation means we partner with our clients to implement and integrate tailored solutions that exceed expectations in every campaign.
The Story
During the COVID-19 pandemic, 24/7 Nursing & Medical services were asked by partners in state government to adapt the team to service the telehealth and pandemic response requirements that COVID-19 brought with it. As a can-do organisation, our team of experienced medical professionals took the first steps in working as contact centre agents in response to the vital telehealth services needed during the pandemic.
Following exceptional feedback on the standards of service provided by the 24/7 team, we were asked to bring on new general contact centre agents and utilise the well-established leadership, management, and quality assurance processes we had put in place to aid the general public in the pandemic response.
Since 2019, we have gone from strength to strength, being asked to staff multiple campaigns working with various stakeholders from private organisations to government agencies. Our team has grown, and so has our expertise in the space. We have since formalised our Contact Centre business and implemented the highest standards across our extensive services. From gaining extensive ISO accreditations to employing the best managers, team leaders and agents in the Contact Solutions space, we have moved at breakneck speed to create a business producing exceptional results for all our clients.
Our People. Your Business. Partnered Solutions.

We are quickly establishing ourselves as the go-to team for Contact Centre services. To find out more, check out the new 24/7 Contact Solutions Website: