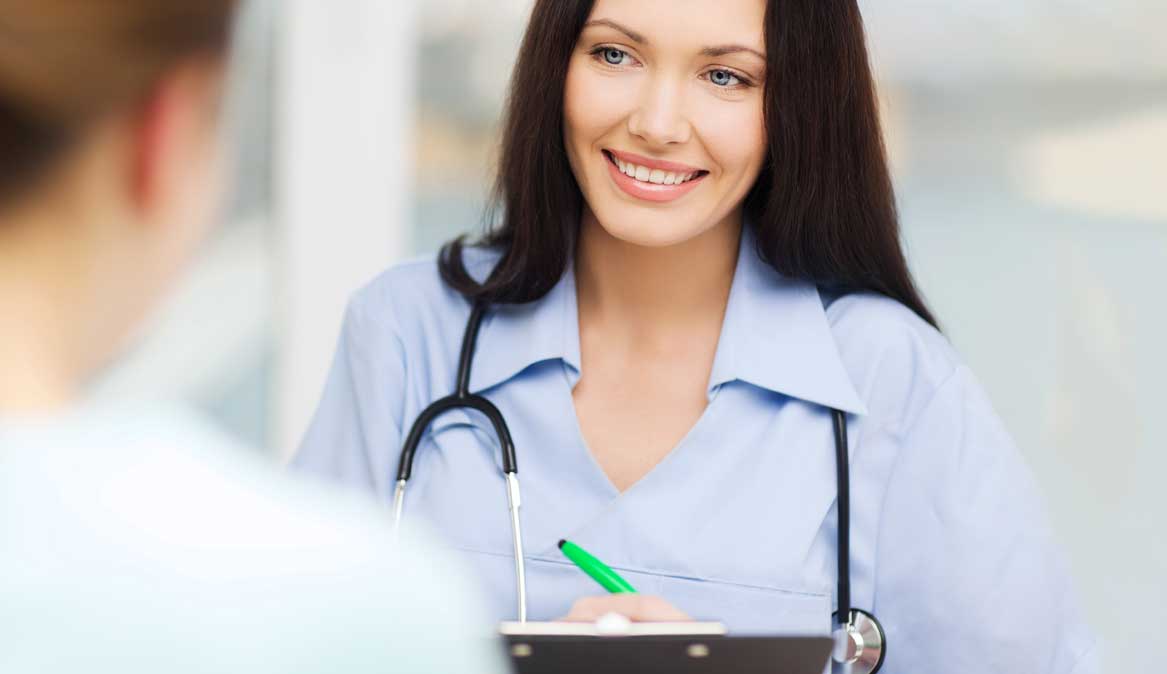 When more clinical care is required, a case manager will be selected to oversee the care provided. The case manager will be the point of contact and will be available at all times for our clients and family members.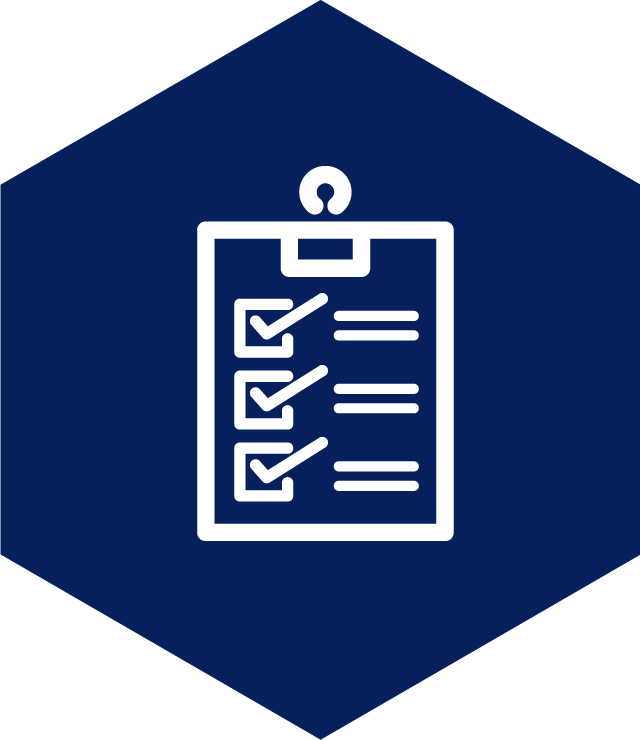 Case Assessment, Management and Planning

The case manager will liaise with GPs and other specialists involved in their client's treatment. They will conduct a detailed assessment and develop a care plan to deliver a patient-centred approach based on their physical, social, cultural, spiritual and emotional needs.
Care plans are introduced to ensure that the ongoing care provided is effective, efficient, monitored and, more importantly, updated as the treatment required changes. This ensures that all the care needs are documented, implemented and reviewed to ensure effective treatment is applied at the correct times. It also ensures that any changes can be quickly identified and managed. The care plan ensures that all staff are on the same page with the patient's care.
We can assist with and arrange any equipment that may be required to effectively provide a high level of care.
With an unwavering support for our clients and their families we offer a holistic and multi-disciplinary approach from a team of dedicated and experienced staff to enable our clients to remain in the comfort of their own home with care they can trust.
We are contactable 24 hours a day 7 days a week to provide the following services:
Heading
Insert first para H5
Insert text
Care you can trust.
Please call us for a no-obligation, friendly chat to discuss how our award-winning services can help you.
WE ARE AVAILABLE 24|7 TO TAKE YOUR CALL