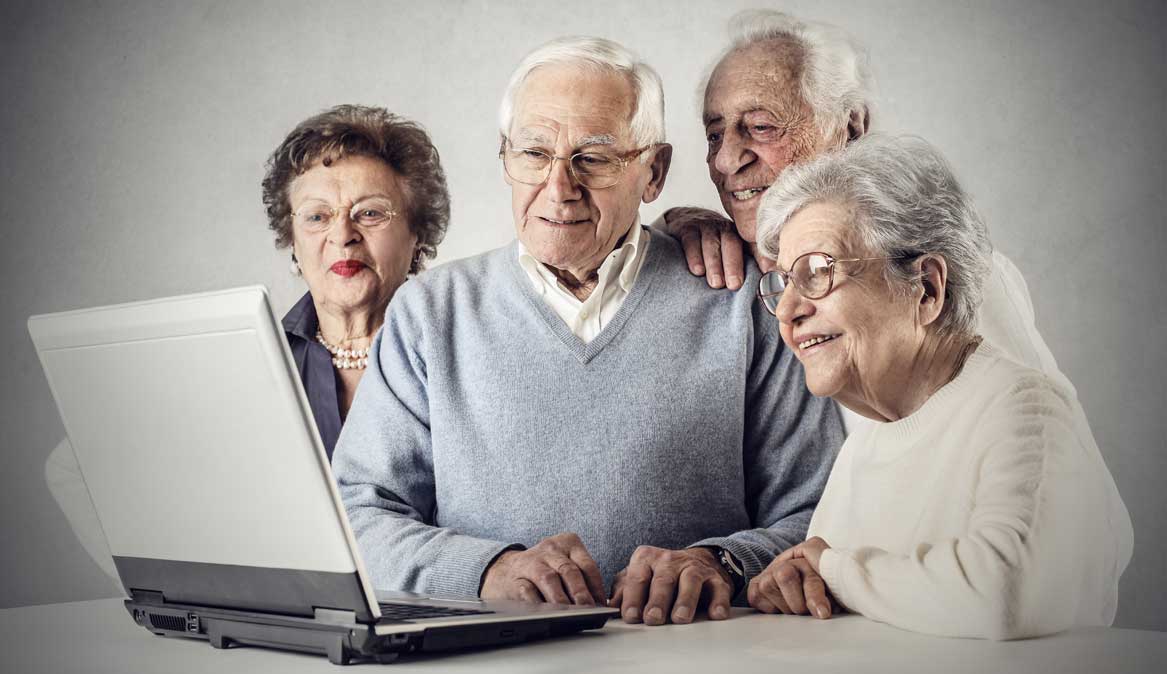 Frequently Asked Questions
Below is a summary of frequently asked questions regarding our services. If you have a query that isn't covered below, please call us anytime.
What kind of nurse do I need?
There are three main levels of nursing care: Registered, Enrolled and Assistants. The level of care that is required will determine the type of nurse that is required. See our separate explanation on each level of nursing care.
What level of care does a registered nurse provide?
This is the highest level of nurse. This nurse will have at least three years training and will be registered with the Australian Health Practitioner Regulation Agency.
Registered nurses will normally be needed when there is a high level of clinical care required. Some indications of this would be:
Clinical observations
Daily injections
Assistance with a colostomy
Radiation/Chemotherapy
A catheter that may need irrigating
Changes of sterile dressings
Tracheotomy that requires suctioning
Requirement for oxygen at home
Administer medications
Pre & Post surgical care
Palliative Care
Diabetic Care
Rehabilitation Therapy
Incontinence Care
Geriatric Assessment
Pain Management
Dementia Care
Rehabilitation Therapy
Creating Care Plans
What level of care does an enrolled nurse provide?
An enrolled nurse is also registered with the Australian Health Practitioner Regulation Agency and has completed a one year course.
Enrolled nurses can perform the following duties:
Clinical Observations
Intermittent oxygen administration
Pressure Area Care
Bowel Care
Basic medication administration
Assistance with daily living activities
What level of care does an assistant nurse provide?
Assistant nurses are also known as carers and they can assist clients with the following:
Daily living activities such as showering & dressing
Assisting with meals
Assisting with light house chores such as shopping
And laundry duties
Assisting with the preparation of meals
Helping clients in and out of bed
Helping clients to the bathroom
Assisting with mobility
If I am in hospital or an aged care facility can I still use your services?
Yes of course. We have many clients who have a 24|7 private nurse whilst in hospital and also clients in aged care facilities who have a nurse, carer or companion on a regular basis.
Our staff work together with the hospital and aged care staff to ensure that your needs are attended to, when you want them to be attended to.  We give you complete peace of mind as we work in consultation with your GP, your specialist and others involved in your healthcare to help you get on the road to recovery as quickly as possible. See our Private Nurse page for more details.
Our rates vary depending on the type of staff provided. Once the level of service and staff required has been decided we are able to provide a full and accurate quote.
Please contact us for a no-obligation friendly chat to discuss how our award-winning services can help you.
Do I have to enter into a contract?
No. Our services are provided on an as-needs basis. There are no commitments or contracts.
Is there a health fund rebate?
This will depend upon the type of healthcare cover you have. Before going ahead with any service we recommend contacting the health fund to find out if any assistance will be offered.
Can you provide equipment?
Yes. We can assist with the hire or purchase of most items. We can also offer advice on what you will need and what can be supplied by public services.
Can I cancel the service on days I have help?
Yes. Providing we have 4 hours notice, all pre-booked services can be cancelled.
Can I ask for a staff member from a specific culture or background?
Yes. We understand the need for our clients to be comfortable having staff in their home. For non-English speaking clients, we can source staff who speak a specific language.
Will I get the same staff or different staff?
Our award-winning service is based on ensuring that we provide the right staff and the right service to our clients.
If we know the needs in advance, we can establish an individual or limited team of staff to ensure continuity of care.
Care you can trust.
Please call us for a no-obligation, friendly chat to discuss how our award-winning nursing services can help you.
 WE ARE AVAILBLE 24|7 TO TAKE YOUR CALL