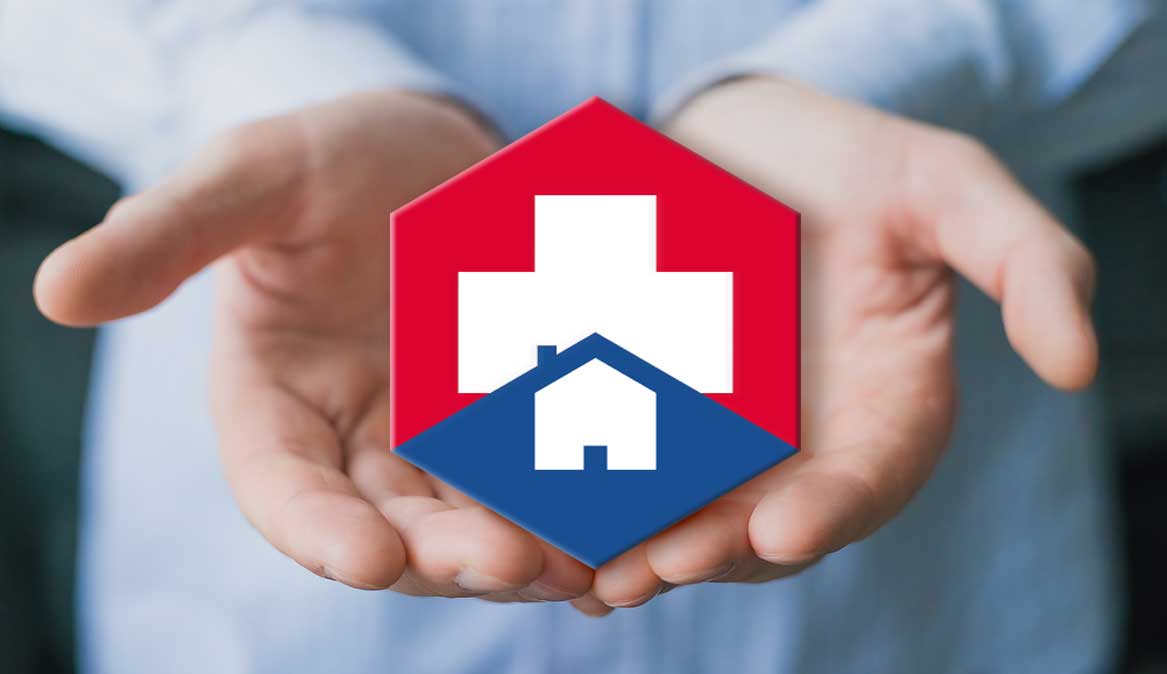 24|7 NURSING + MEDICAL SERVICES is a multi-award winning nursing agency based in the Eastern Suburbs of Sydney.
24|7 NURSING + MEDICAL SERVICES is highly regarded by both Public & Private hospitals in Sydney. We have a reputation for providing outstanding levels of service, a commitment to meeting our client's needs and for being exceptional employers.
Our Story
24|7 NURSING + MEDICAL SERVICES was established in July 2003 and was born through the knowledge and experience of its two sole Directors & Shareholders Ms Lesley Harrison and Ms Evelyn Joyce.
Lesley Harrison is a UK and Australian Citizen and Justice of the Peace. She combines a strong business background and qualifications with over 25 years' experience in the medical recruitment industry.
Evelyn Joyce is an Irish and Australian Citizen, Registered Nurse & Midwife. With over 18 years' experience in the nursing and medical recruitment industry, Evelyn is acutely aware of the need for well disciplined, highly skilled staff.
As the name suggests, 24|7 NURSING + MEDICAL SERVICES provides care 24hours per day, 7 days per week, 365 days per year.
We provide excellent staff on contract, full time, part time and on a casual basis. We currently have 6 divisions providing specialised services and staff.
A summary of our current services are as follows:
We are contactable 24 hours a day 7 days a week to provide the following services:
Registered Nurses
Enrolled Nurses
Assistant Nurses
Theatre & Recovery Nurses
Paediatric Nurses
Day Surgery Nurses
Intensive CareNurses
Emergency Nurses
OHS Nurses
Psychiatric Nurses
Immunisation Nurses
Midwives
Justice System Nurses
Disability Nurses
Drug & Alcohol Nurses
Wardsmen & Orderlies
Laboratory staff
Pharmacists
Medical Receptionists
Educators
OUR VISION
To provide a professional and dependable service, twenty four hours a day seven days a week by providing the best quality staff who are always striving for excellence.


OUR MISSION
We live our mission by providing our clients with the best service and the best staff; and our values of compassion, integrity, justice, dignity, respect and excellence reflect in our performance every day, in everything we do.
OUR PHILOSOPHY
We are committed to ensuring that our staff are highly professional and competent in their chosen area of specialty and that their performance & behaviour reflects the values of 24/7 with are:
Compassion

Dignity

Justice

Integrity

Respect

Excellence

Care you can trust.
Please call us for a no-obligation, friendly chat to discuss how our award-winning nursing services can help you.
WE ARE AVAILBLE 24|7 TO TAKE YOUR CALL