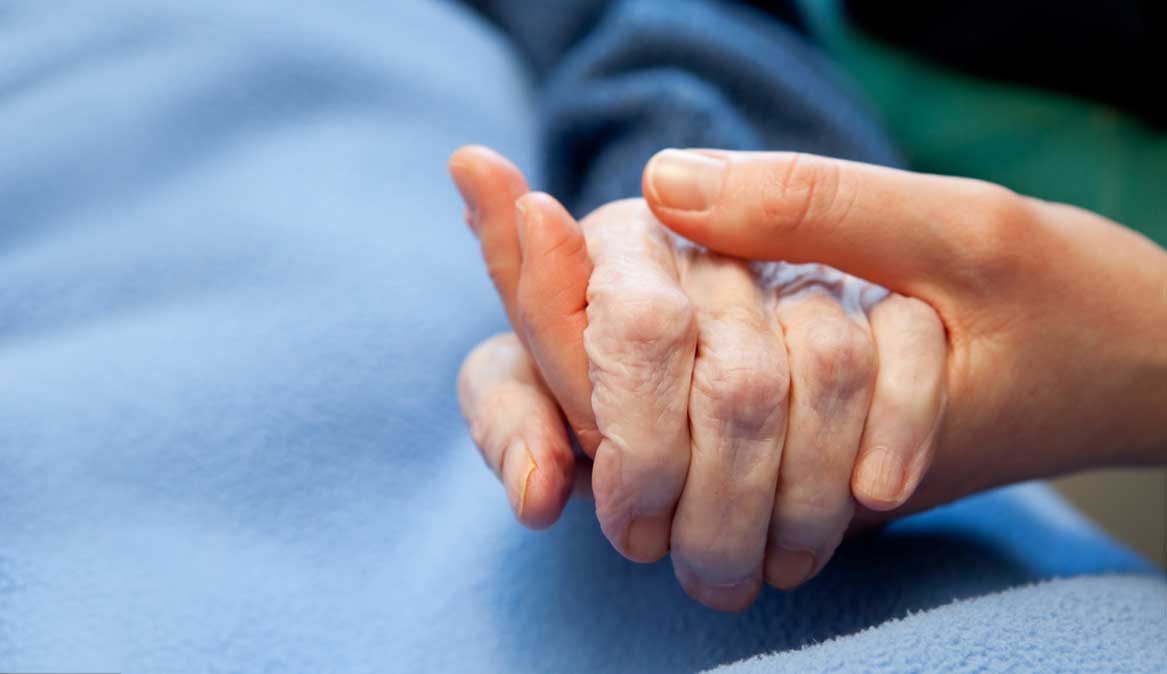 Highly skilled nurses, experienced in palliative care, provide support in the comfort of your own home.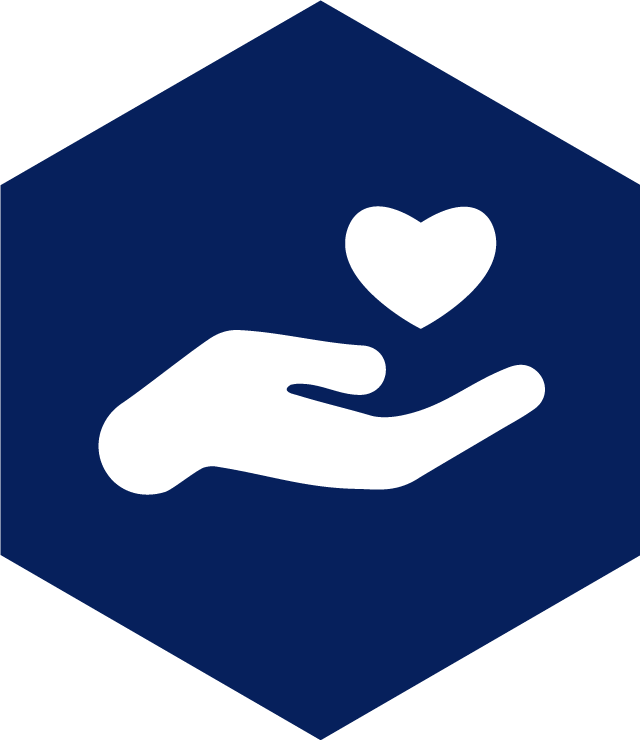 How we can help

The aim of 24|7 Palliative Care Services is to maximise the quality of life, to relieve pain, provide comfort and to offer emotional support to the patient. We also aim to reduce the stress on family members and friends and to create a calm and peaceful environment.
Our palliative care service provides unwavering support for our clients and their families. We provide a holistic multi-disciplinary approach from a team of experienced palliative care staff to enable our palliative clients to remain in their own home with care they can trust
24/7's palliative care services focus on improving palliative and end of life care. Palliative care is not just for people living with cancer. Palliative care can be provided to people that have a serious illness that is progressing. Our focus is on relieving symptoms caused by the illness and improving quality of life.
We undertake comprehensive, holistic initial and ongoing assessment of care which is documented for all clients with a life-limiting illness. Treatment and care decisions are based on established or agreed protocols developed in conjunction with specialist palliative care services. Treatment options and choices are clearly explained to enable our clients and their and families to make informed decisions about the care they wish to receive. Care plans are responsive to the changing needs and the changing phases of the illness. Effective referral policies and procedures are established to ensure appropriate and seamless care is available for our clients and their families.
By carefully managing the illness we ensure that the appropriate level of care is provided at the right time in accordance to the complexity of the person's needs whilst also taking into consideration their cultural and linguistic diversity.
We aim to achieve the best possible quality of life for the person and their family.  Our staff will help to manage the illness, particularly pain and symptoms so that our clients can continue to live life as well as possible.
Quality end of life care is provided by our staff who will:
endeavour to maintain the dignity of our client and their family;
work with the strengths and limitations of our client and their family to empower them in managing their own situation;
act with compassion at all times
consider equity in the accessibility of services and in the allocation of resources;
demonstrate respect for our client and their family
advocate on behalf of the expressed wishes of our client and their family
are committed to the pursuit of excellence in the provision of care and support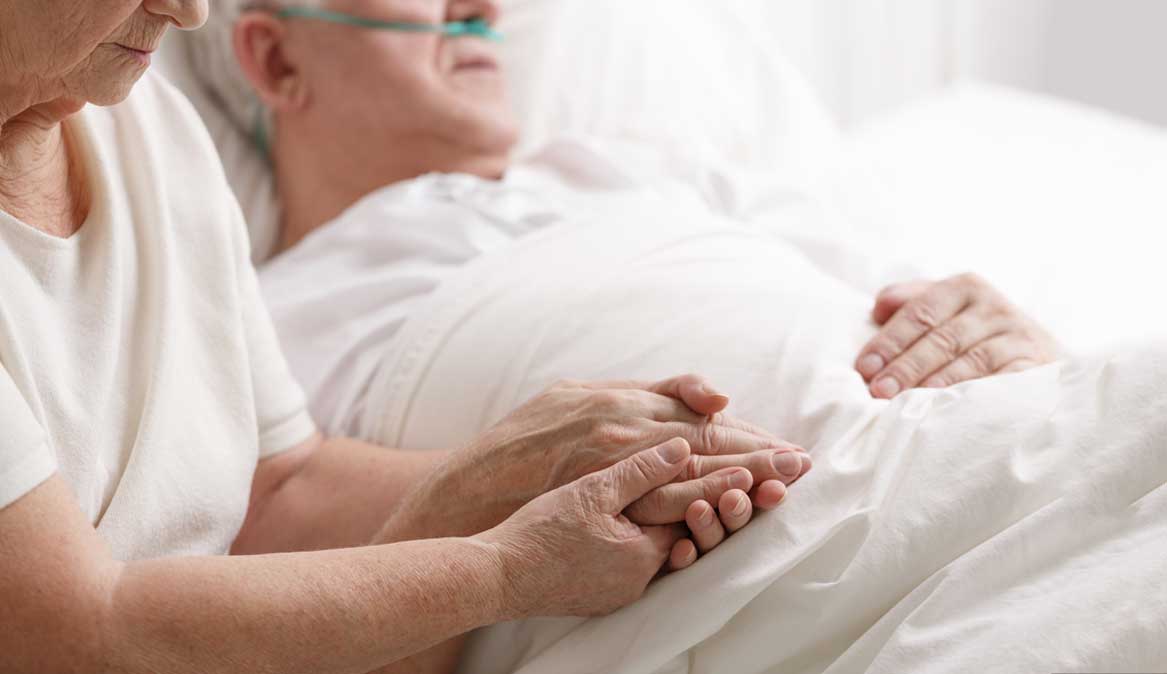 Tailoring care to your needs

Caring for a loved one can be a challenging and demanding time.
Many of our clients start off with palliative care at home for a few hours during the day. Other clients choose to have a palliative nurse at night. We tailor our services to suit everyone's needs. We understand that needs may change and care can be decreased or increased at any time, according with their needs.
We will support and guide you through the whole process at all stages. We will work in conjunction with the palliative care team and we can assist you with any equipment you may need.
We provide knowledge and expertise to remove the stress from families. Our quality and professional nurses are experienced in providing palliative care and focus on making the transition to requiring some help a smooth and easy process.
We understand that sometimes people are afraid to enquire about palliative care in the fear that it may hasten the person's death. The aim of 24|7 Palliative Care Services is to maximise the quality of life. We provide a focus on active comfort-focused care and a positive approach to reduce suffering.
Care you can trust.
Please call us for a no-obligation, friendly chat to discuss how our award-winning services can help you.
WE ARE AVAILABLE 24|7 TO TAKE YOUR CALL