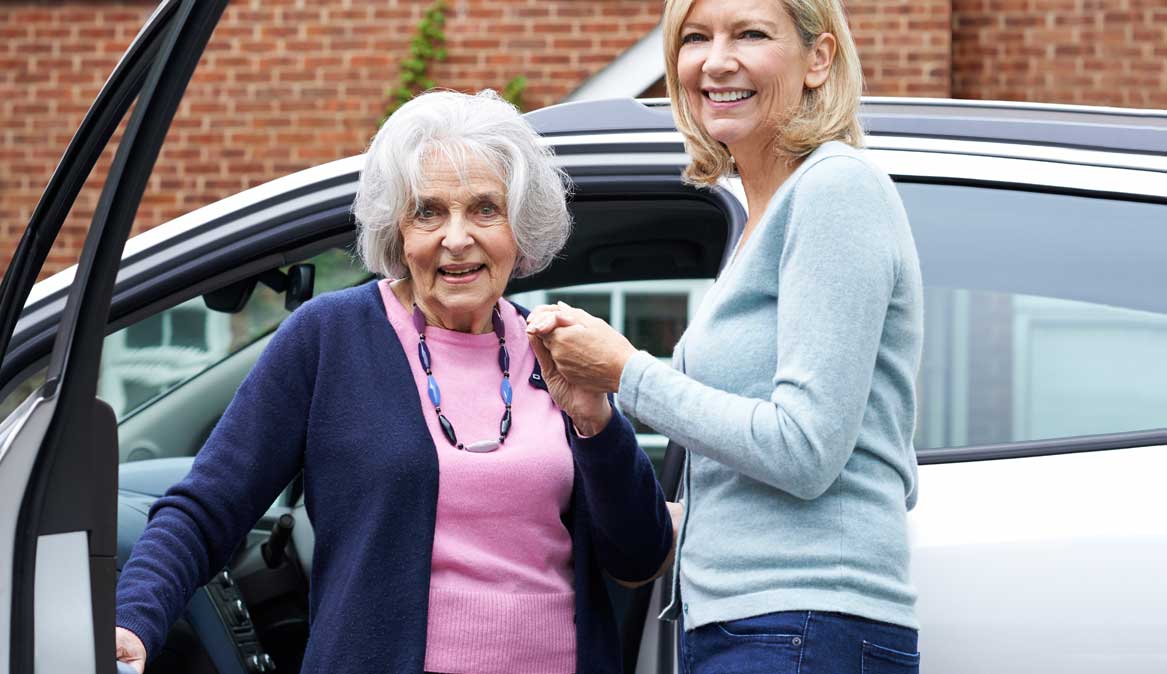 Having a companion can make all the difference to the quality of everyday life with companionship, friendship and social interaction.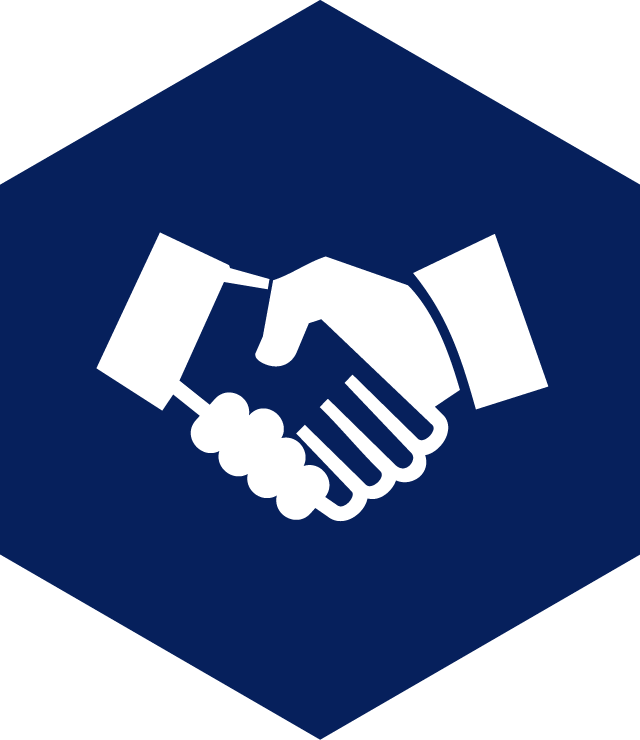 How we can help

Life can be quite isolating for older adults, particularly if there are no family or friends close by or when loved ones have passed away.
We hand-pick our companions and match them to our clients based on skills, personality and culture. It is important that time spent together is rewarding, comforting and happy.
Our companions can:
Accompany clients to social events.
Provide company & support.
Assist in meeting friends & family
Enhance social networks
Engage in crafts or hobbies
Prepare meals, assist with shopping and carry out light household duties
Care you can trust.
We have a wide range of caring and experienced companions available. Call us now for a friendly chat on how our services can help you or someone you know improve their quality of everyday life.
WE ARE AVAILABLE 24|7 TO TAKE YOUR CALL