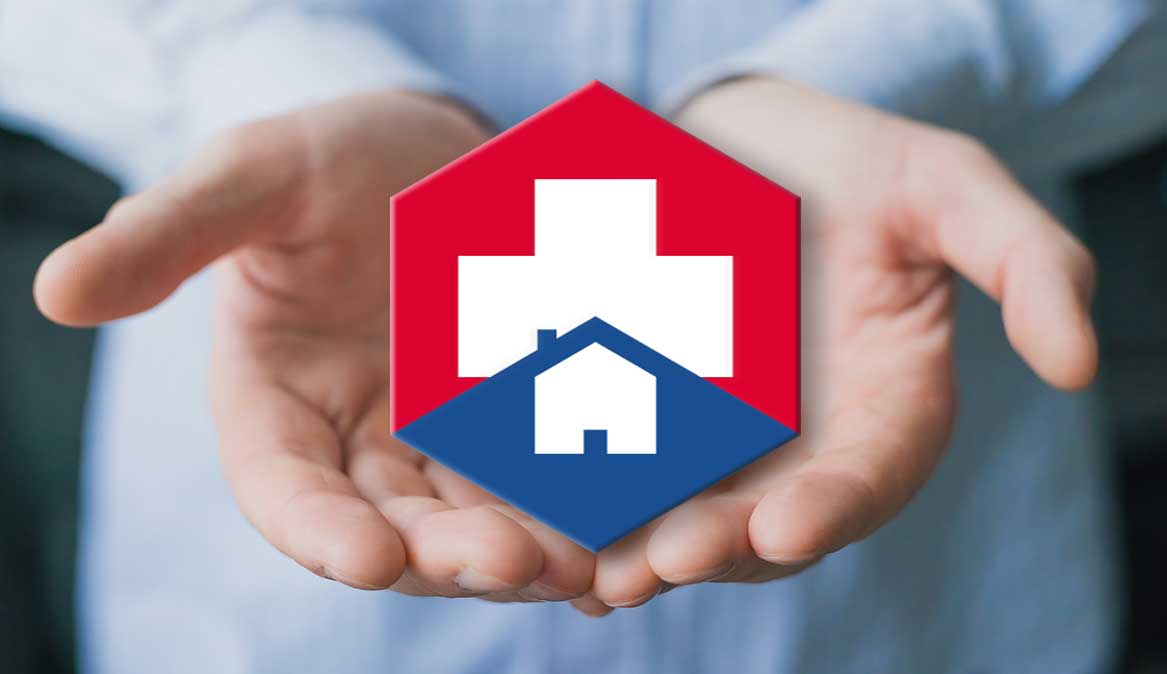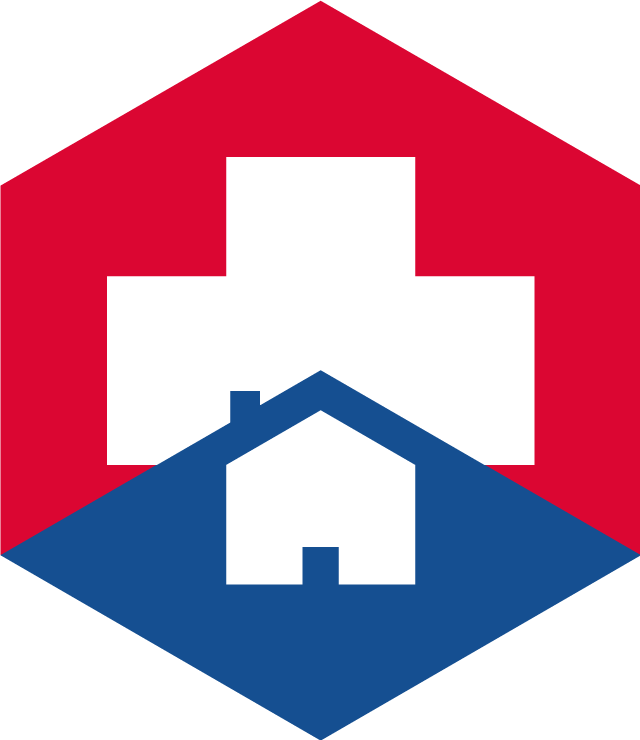 Heading

Insert para H5.
Insert text here.
We are contactable 24 hours a day 7 days a week to provide the following services:
Heading
Insert first para H5
Insert text
Care you can trust.
Please call us for a no-obligation, friendly chat to discuss how our award-winning services can help you.
WE ARE AVAILABLE 24|7 TO TAKE YOUR CALL