Overseas Nurses
Providing placement for nurses moving to Australia or looking to combine travel with work.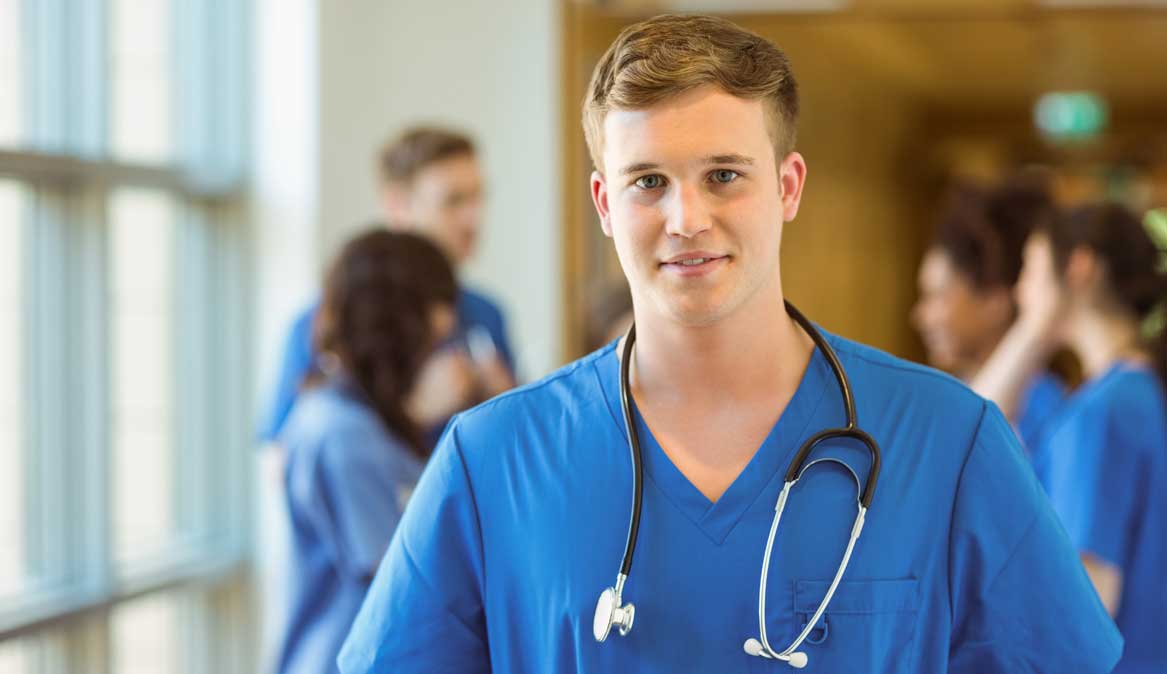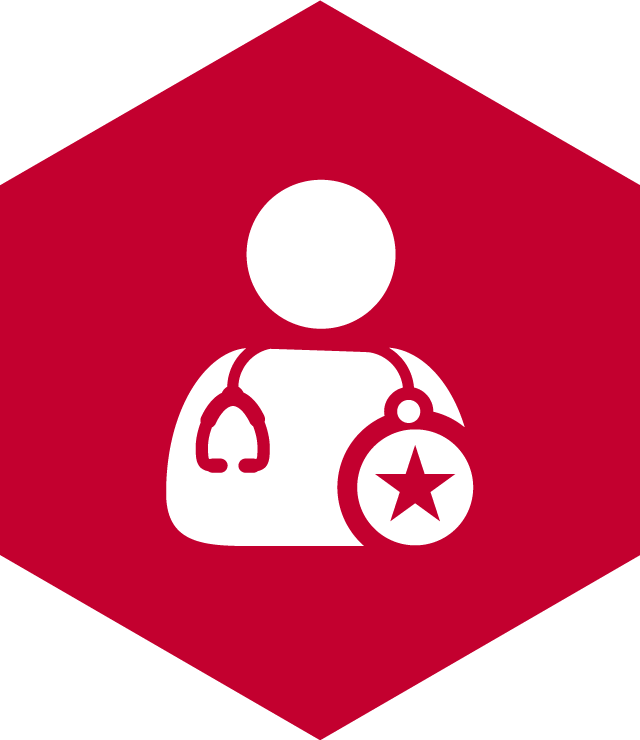 Arriving from overseas to work in Australia
We understand that you are here for a good time but not necessarily a long time. With this in mind we try to ensure that work is constant when and where you need it most.
Coming from Ireland and England the directors know what it's like to be away from home. We are always available to offer support and advice and can be contacted by our staff, at any time.
Australian hospitals are very welcoming of our overseas friends and they embrace the knowledge and skill set that nurses bring from around the world.
In addition to the Working With Us Requirements, you are required to have an appropriate visa to allow you to work in Australia. Details can be found on the Australian Government website.
You will also need to be registered with the Australian Health Practitioner Regulation Agency (AHPRA). Begin this process before you come to Australia as it can take up to 3 months for your registration to be accepted.
Australian nursing and midwifery practitioners are amongst the best trained nurses in the world and the governing body only accepts similarly trained Nurses and Midwives from certain countries. A list of these countries are listed on the AHPRA website.
We provide employment for the following specialities:
Registered Nurses
Enrolled Nurses
Assistant Nurses
Theatre & Recovery Nurses
Paediatric Nurses
Day Surgery Nurses
Intensive Care Nurses
Emergency Nurses
OHS Nurses
Psychiatric Nurses
Immunisation Nurses
Midwives
Justice System Nurses
Disability Nurses
Drug & Alcohol Nurses
Wardsmen & Orderlies
Laboratory staff
Pharmacists
Medical Receptionists
Educators
For a broad range of work placements such as:
We have a very large private homecare division requiring nursing specialities from palliative & dementia care to mental heath, and general nursing.
We have contracts with many public and private hospitals along with placements in aged care and educational facilities, rural and outback situations, doctors and medical clinics, call centres, defence force, festivals, media and film industry.
We are the preferred provider for many clinical research facilities + pharmaceutical companies.
We have an abundance of work for nurses + carers across all specialities and industries.
You choose when and where you want to work and leave the rest to us.
Employment you can trust.
Join the 24|7 team for the support you need when working away from home.

WE PROVIDE FABULOUS RATES OF PAY AND GREAT WORKING ENVIRONMENTS.